Change Management
​
Research tells us that 70% of change strategies within organisations fail to provide the desired outcome on time and within budget; and everyone has a depressing story of change initiatives that are ill conceived, badly managed and cause a great deal of discontent. We work closely with our clients to ensure that the changes they are making are suitably envisioned, implemented so they are sustained over time, contain the resistance and minimise the discontent.
Culture Change
​
Sticky Change provides consultancy on the people side of change, focusing on organisational culture. We work with organisations to define the cultures that will support their strategy, measure their existing cultures, identify how to bridge the gap between the two and support them through the implementation of their culture change plans.
Facilitation
​
Sticky Change facilitates meetings, workshops, team events and conferences. Prior to any such intervention we will work with you exhaustively to ensure that the interventions deliver exactly the outputs you are seeking. This is to be expected and probably no different to what any consultancy would say. But we trust that the feedback we get from our clients is both honest and accurate.
Leadership Development
​
In the current economic climate leadership is of vital importance in setting direction, and enabling people to give of their best and deliver results, usually with fewer resources and within tight timelines. Our work is supportive of both established and developing leaders
Team Development
​
With boat loads (technical term) of experience in both managing teams themselves and supporting other people to manage theirs, Sticky Change consultants have found the following elements are critical to building productive and results focused teams: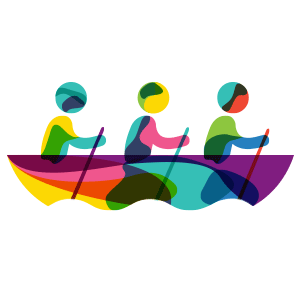 Training
​
Sticky Change designs and delivers a whole range of training interventions with a particular focus on Managing change, leadership and management skills, interpersonal skills and personal development.
Click to read more.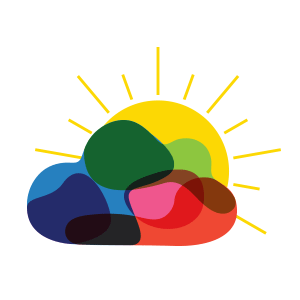 Executive Coaching
​
Sticky Change is known for its excellent provision of executive coaching. We deliver coaching on both a 1:1 and a team basis. For the organisation, coaching results in improved performance and productivity, with company objectives being more likely to be achieved, increased innovation and responsiveness to change, improved job satisfaction and enhanced succession planning.